Island Activities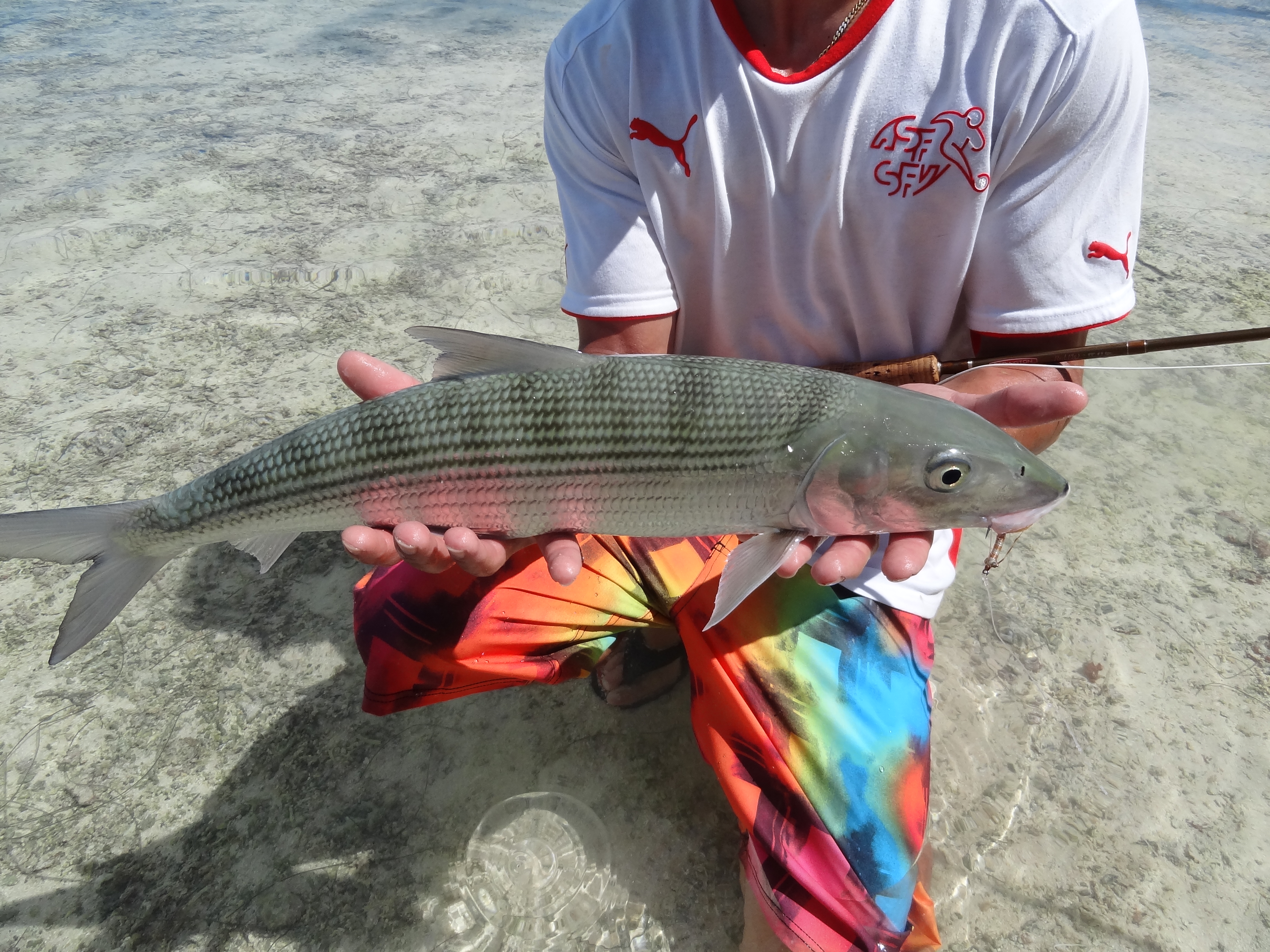 It is legendary that those who visit the French Polynesian islands have the ability to set adrift the stress and anxieties through the many sounds, visions and tastes of the Tahitian lifestyle.
This remote palm-studded island invites you to embrace all that Tahiti has to offer by introducing you to its many attributes… from its beautiful shores, to its unique variety of on-and-off island activities for those seeking a little more adventure.
Activities, Destinations, and Boats offered in our all-inclusive package:
Activities:

Kayaking

Kiting

Lobstering

Outriggering

Rod Fishing

Snorkeling

Spear Fishing

Wakeboarding

Fly Fishing (Bone fish…)

Waterskiing

Windsurfing

Arts & Crafts

Destinations:

Ocean Reef Exploration

Ote Pipi Village

Pink Sand Escape – Shark watching & Snorkeling

"The Aquarium" – the best snorkeling in Rangiroa

Toute Picnic – Lunch on an uninhabited island

Blue Lagoon
 *Scuba Diving & Deep Sea Fishing Can Be Arranged With Local Dive Operator at an Additional Cost*
Boats are at your disposal (with experienced guide):
Teta I. – 18 passenger Motorboat, 220HP
Poti Marara – 7 passenger Motorboat, 85HP
Dingy I. – 5 passenger Motorboat, 75 HP
Dingy II. – 3 passenger Motorboat, 15 HP
Hobie-Cat 16′ Sail Boat
Nautical Activities – Diving Centers (Rangiroa)
Some activities may be combined or customized, please inquire for details.
Fly Fishing
The flat waters surrounding Motu Teta provide the perfect destination for avid fly fishermen, particularly those who enjoy bone fishing. Motu Teta was recently featured in Drake Magazine as one of the world's finest spots for bone fishing. During your stay, you'll find that we have all of the necessary equipment and supplies needed to coordinate the ultimate fly fishing vacation!  If you are interested in learning more about fishing at Motu Teta, please contact us here.