Holiday Travel: Tips for the Kids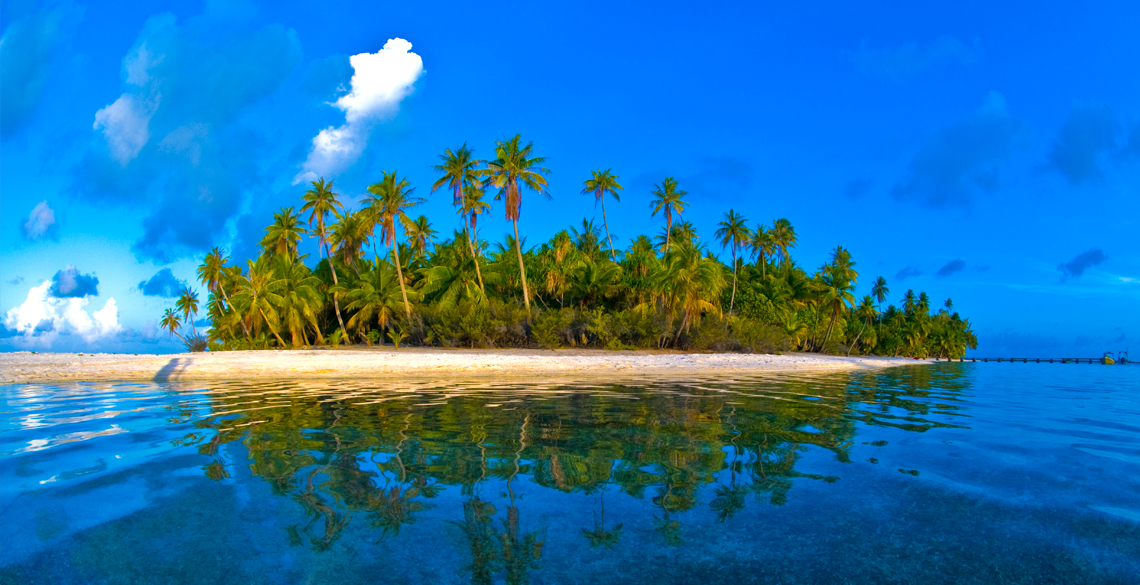 Not only is Motu Teta a romantic getaway for two, our island also offers enough adventure to keep kids busy for weeks! While this trip might seem farther than the usual Hawaii trip, with these few tips, traveling to Tahiti will be a breeze!
1. Make a list and pack early
With multiple people to take care of (including your husband), your list will be long and essentials will be crucial.  Start planning a week ahead with a list for everyone to make sure nothing is forgotten and that everyone has exactly what he or she need.  Packing early will give make you feel even more relaxed before you head out for your vacation, so leave the stress at home!
2. Come prepared for the long flight
A parent's worst nightmare – that is, if you are not prepared! Make sure to pack an on-flight bag with iPads, snacks, books, coloring books, blankets, favorite stuffed animals and even some surprises in there! This will get the kids excited about the plane ride and give them something new to play with.  Whether it is some new apps on the iPad they have been wanting, a new book or snacks they don't usually get, they will be even more excited about the travel!
3. Be proactive (and realistic) about jet lag
Plan your flights to be in the morning or late at night that way you can make sure you get enough rest before your trip begins.  If you are catching a red eye, make sure to get as comfortable as you can and rest on the flight!  Also, once you arrive at your final destination, take the first day to relax, unpack and do some light activities! Save the exciting adventures for after a few nights of rest so everyone can fully enjoy the experience!
4. Prepare to slow down on your vacation
You may not be able to travel like your spouse and you used to when you were in college – jumping from country to country and trying every adventure you could! Kids will need their rest and food to make sure meltdowns stay at a minimum! Grab a new book and prepare to lay low at times.
5. Learn from the locals
Encourage yourself and your kids to immerse yourself in the culture and lifestyle of where you are vacationing! Try new foods or learn part of the language and customs! At Motu Teta, our local adventure guides would love to teach you all about Tahitian culture!