Top 3 Reasons to Travel to Tahiti Instead of Hawaii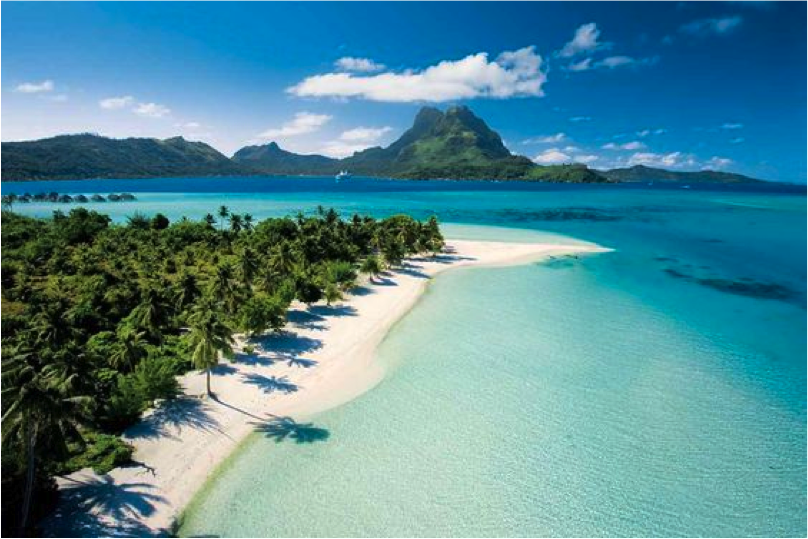 Getaways are supposed to be just that: a chance to get away.  As you're gearing up for your next vacation, rethink the classic Hawaii vacation and experience something new! These top 3 reasons why Tahiti should be your next vacation will have you ready to book your flight tomorrow…or right this second!
1.    There is More to Do and See!
With the limited native population and lack of rows of towering resorts, there is so much more space to explore! From dense jungles, waterfalls, swimming holes and local markets, you are immediately immersed in the culture upon arrival and leave having had a much more personal experience of the beautiful, remote islands and culture!
2.    You'll Actually Get the Peace of Mind You Needed
Sure, a 60-minute massage can get you away from life for a few, but what about days spent just with your loved ones, disconnected from the life you so badly wanted to escape. Tahiti will bring you that clarity without having to leave your room! With no crowds for miles and the ability to have an entire beach to yourself, there is no better escape.
 3.    Feel Like You're Across the Globe
Escape American culture and customs and try something new without the endless, across the world travel.  Tahitian culture is unlike anything on earth and with the intimate environment on the islands, in no time you will feel right at home! Historically considered to be one of the most genuinely friendly populations in the world, the people of Tahiti will welcome you with open arms!
So, grab your flip-flops, bathing suit and a cocktail and come join us!